Brides-to-be in the west midlands were spoilt for choice at wedding fayres organised by two beautiful local hotels with same owners. The Park House Hotel in Shifnal and Mytton & Mermaid Hotel near Shrewsbury were bursting with bridal inspiration and there was everything a bride-to-be could need in planning her own wedding.
Park House Hotel, Shifnal
Mytton and Mermaid Hotel near Shrewsbury


I was thrilled to have exhibited at both events which were extremely busy; here I am with the lovely Suzanne Heavens from Heavenly Brides and Belles. It was wonderful to chat to so many brides-to-be, their family and friends. Here are just a few of the fabulous stands that caught my eye;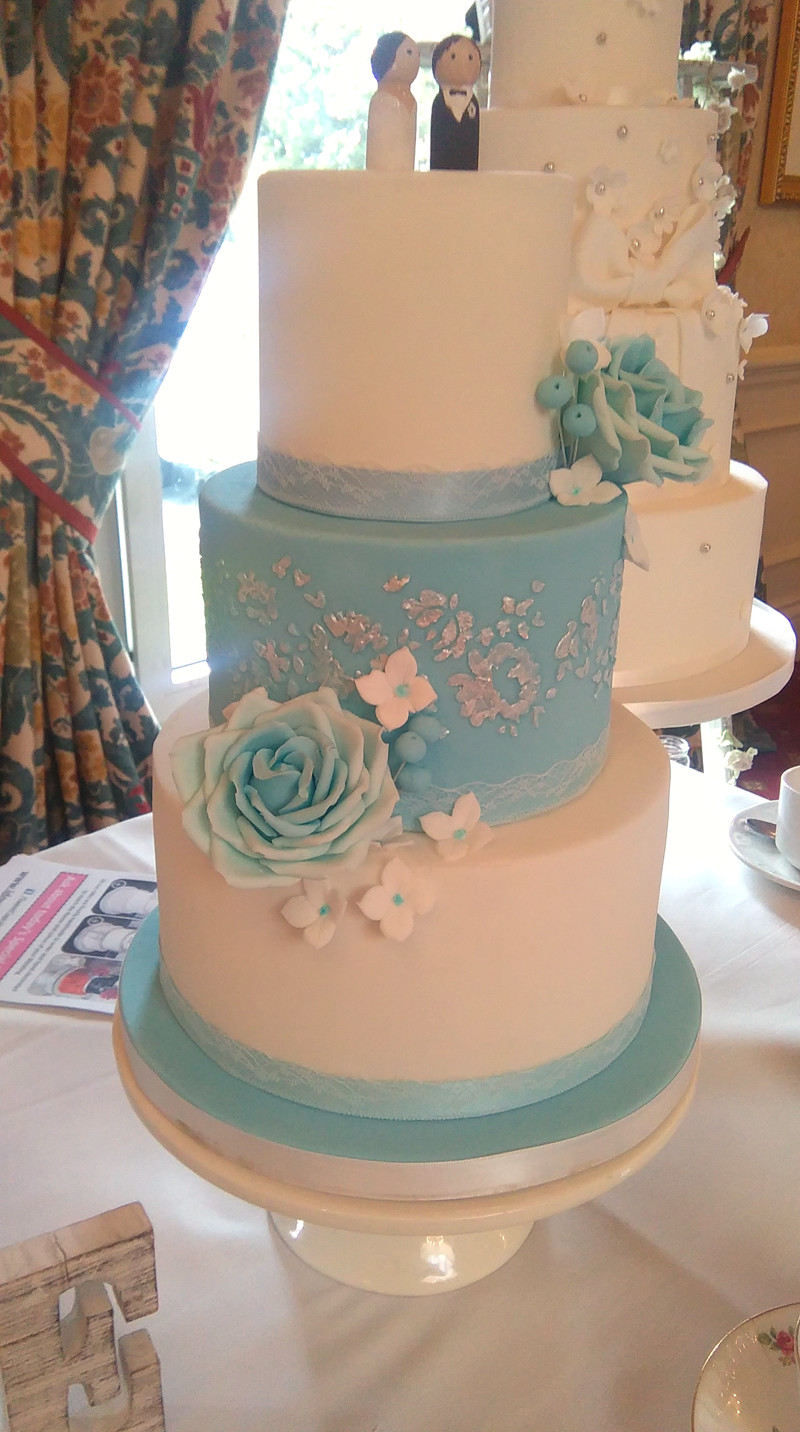 Exquisite detailing from 'I Do' Wedding Cakes by Sweet Cupcakes Bakery. Even the flowers are made from sugar.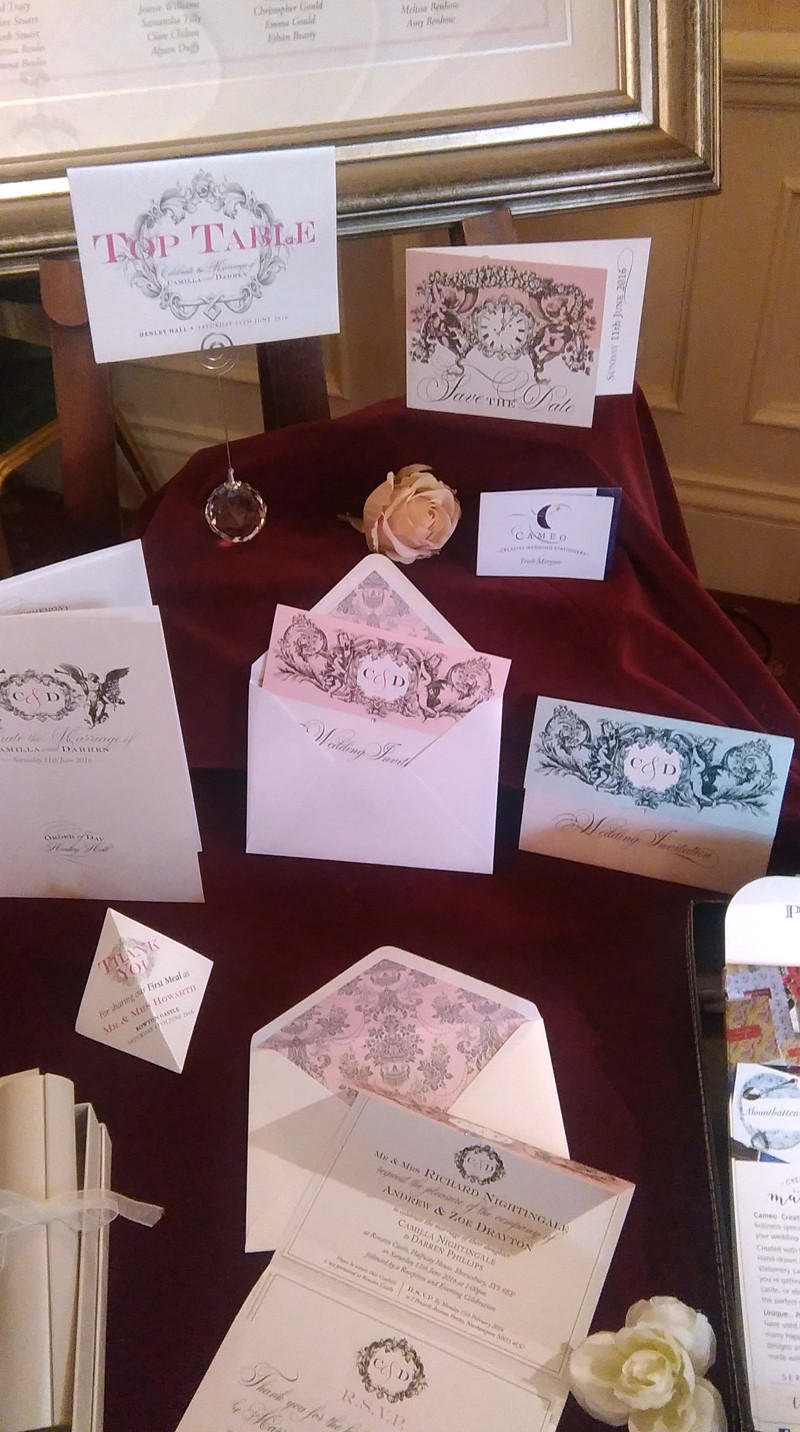 Stunning invitations, place cards, seating plans and thank you's by Trish Morgan at Cameo Wedding Stationery.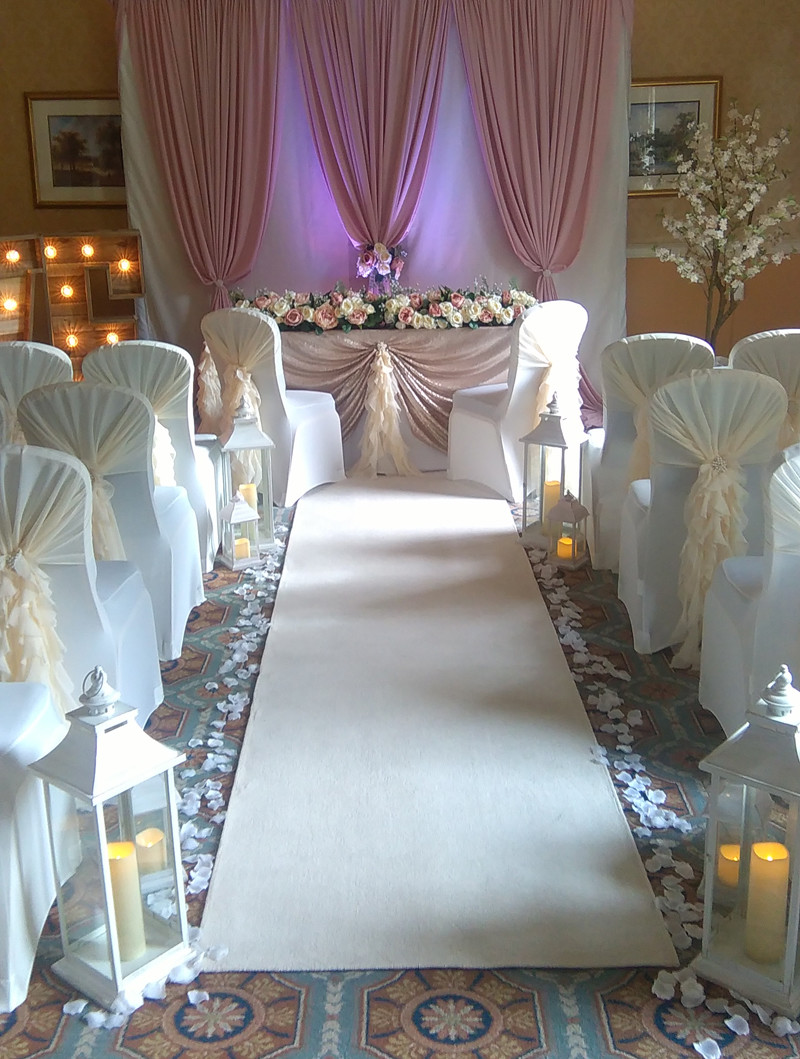 Lantern and flower petal lined aisle with spectacular flowers and drapes by Unique Special Occasions.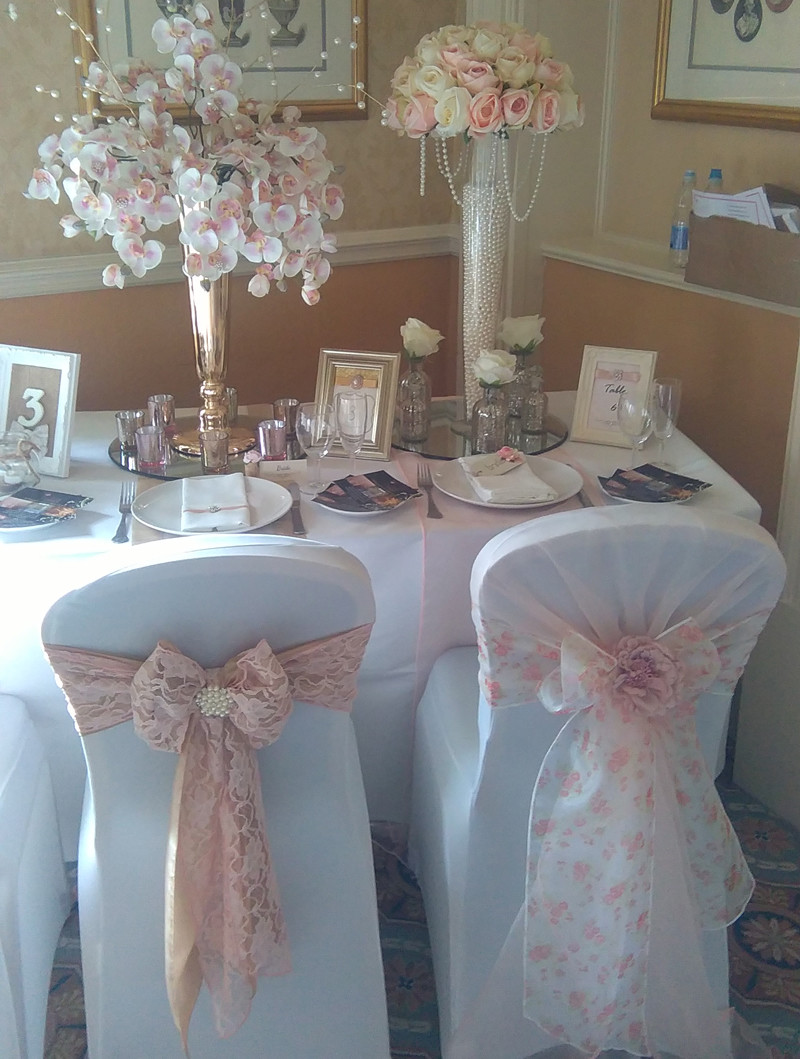 I loved the lace and flowery chiffon ties on the chairs with pretty pinned centres.


Everything you'd need to decorate a wedding venue, beautiful vintage props from Hello Petal.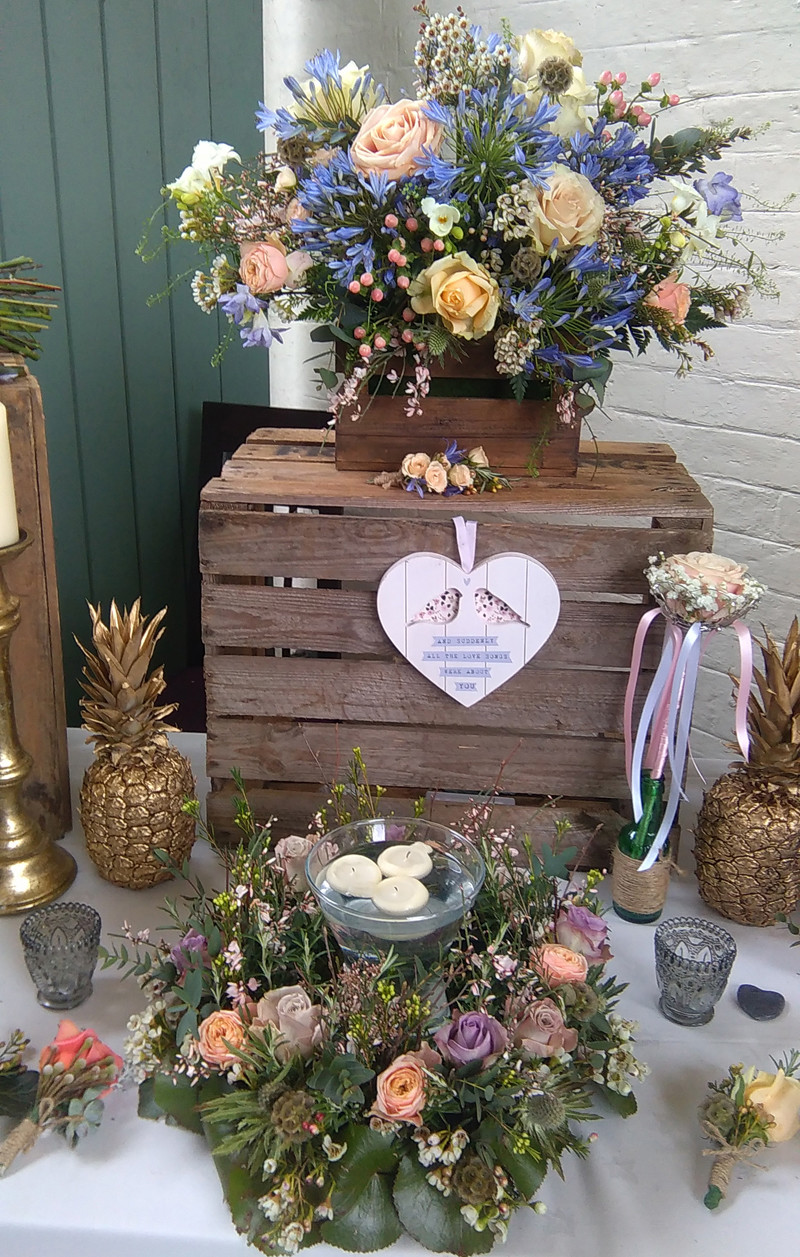 Eye catching artisan floristry by Ginger Lily.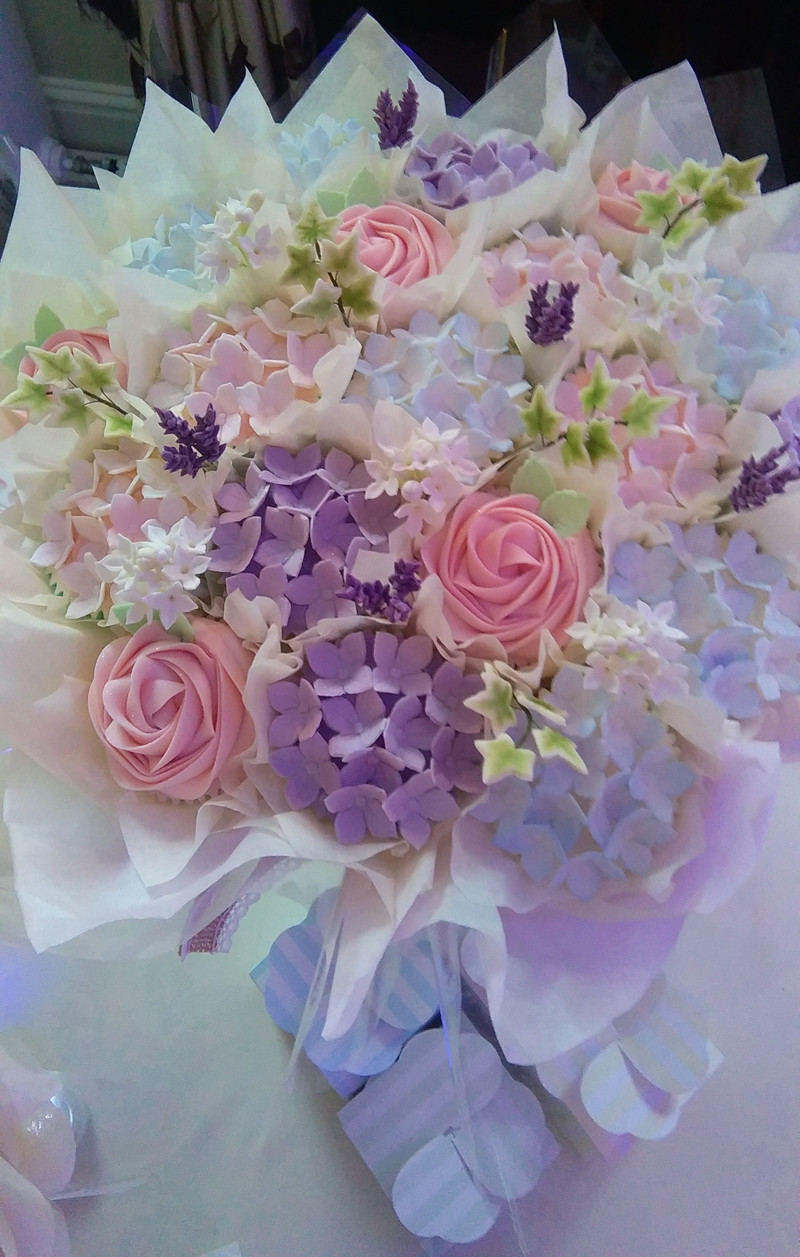 Beautiful cupcake bouquets by Karen's Creative Cupcakes.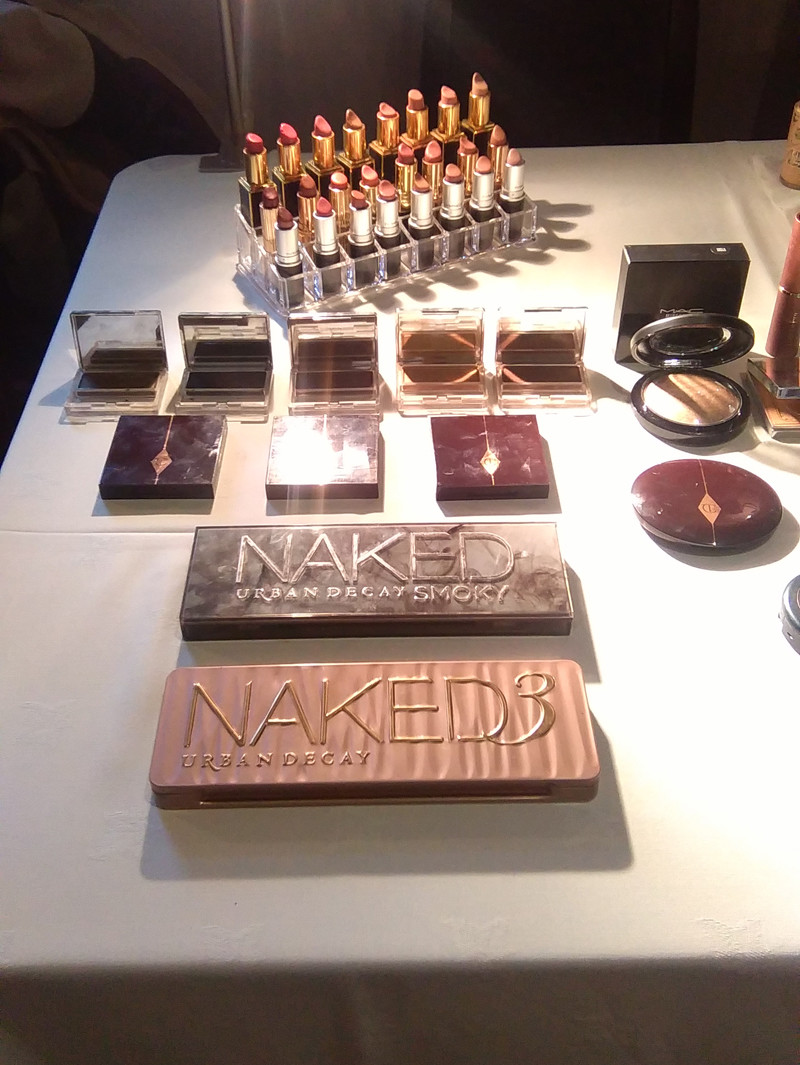 Gorgeous colours with Made Up by Amie.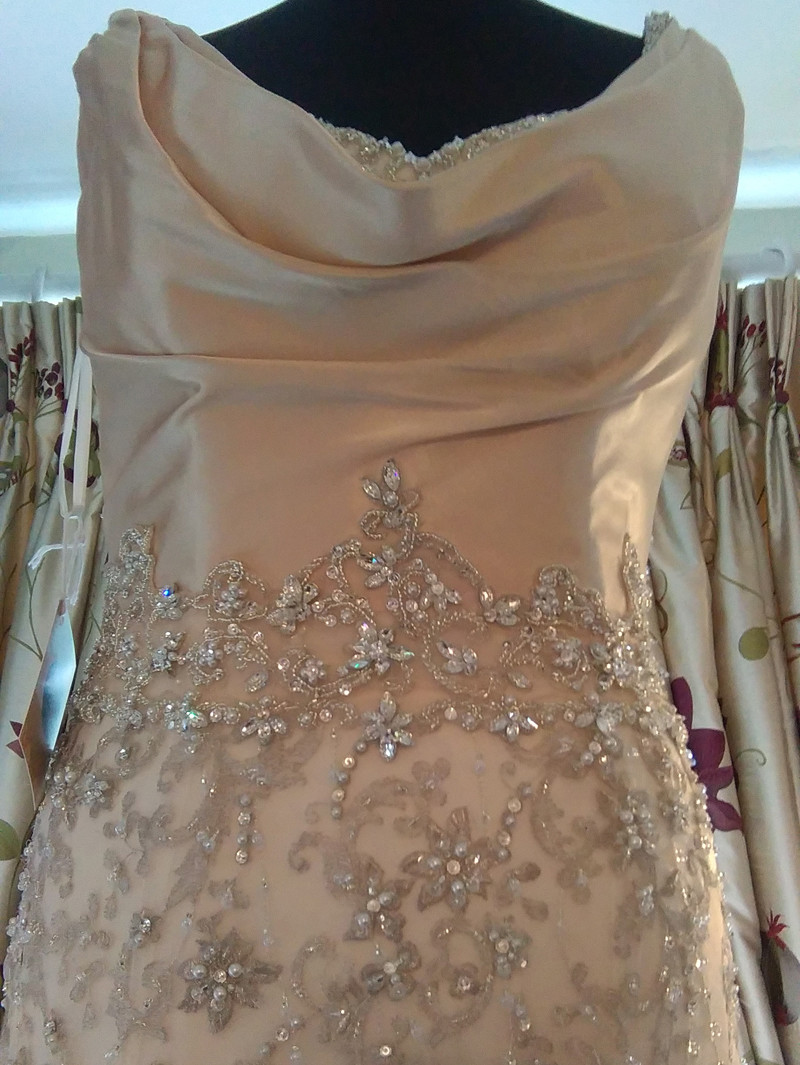 Breath taking embellishment on one of the wedding dresses available from Bridal Reloved Rowton.


These super well organised and stunning wedding fayres wouldn't have been possible without the amazing talents of Ross Price, Robyn Felton and the friendly teams at both hotels; I'd like to say a huge THANK YOU to them all.
© Julieann Bird 27.02.17