Hair accessories are really important as they provide the link between you and your wedding dress. If you are undecided on whether to wear your hair up, half up, down or maybe you have short hair, then keep your options open by choosing a versatile headpiece that looks picture perfect whichever way you wear your hair.
Bridal Headbands
Traditional headbands are fabulous as they sit securely and are easily fixed into your hair.
Chloe Headband
Rebecca Double Headband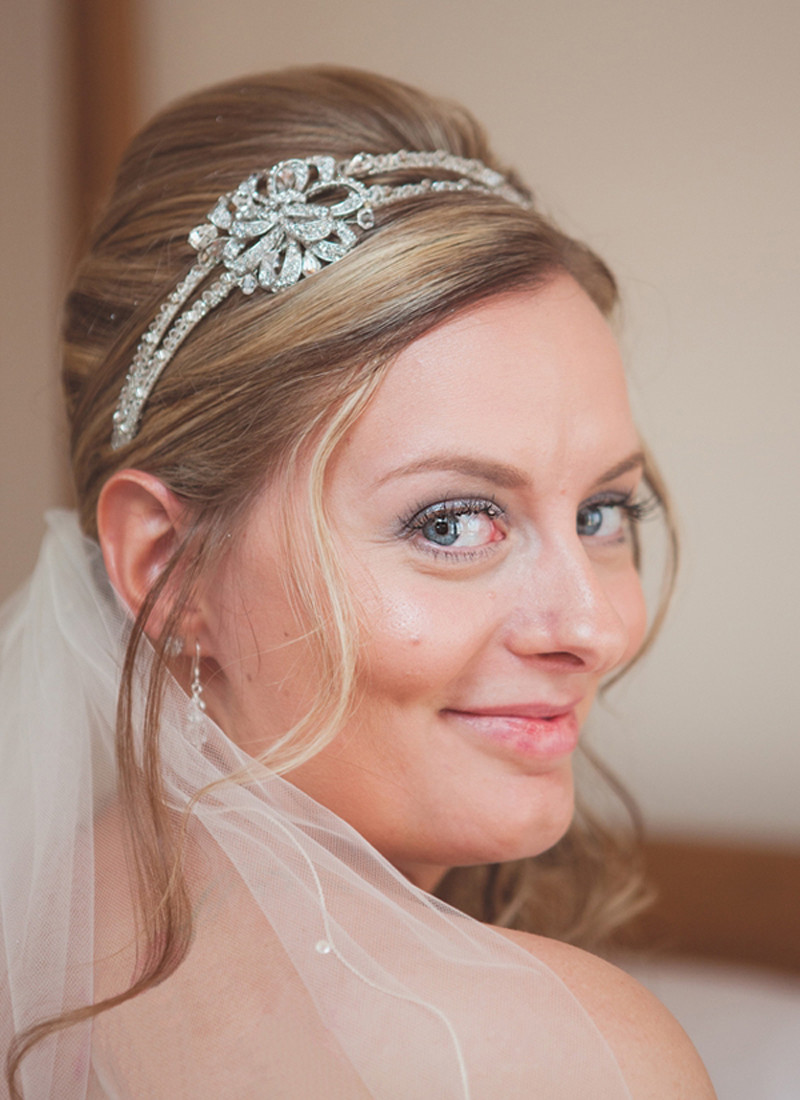 You'll be spoilt for choice as there are a huge range of beautiful designs, from single to double bands as well as ones with stunning side features.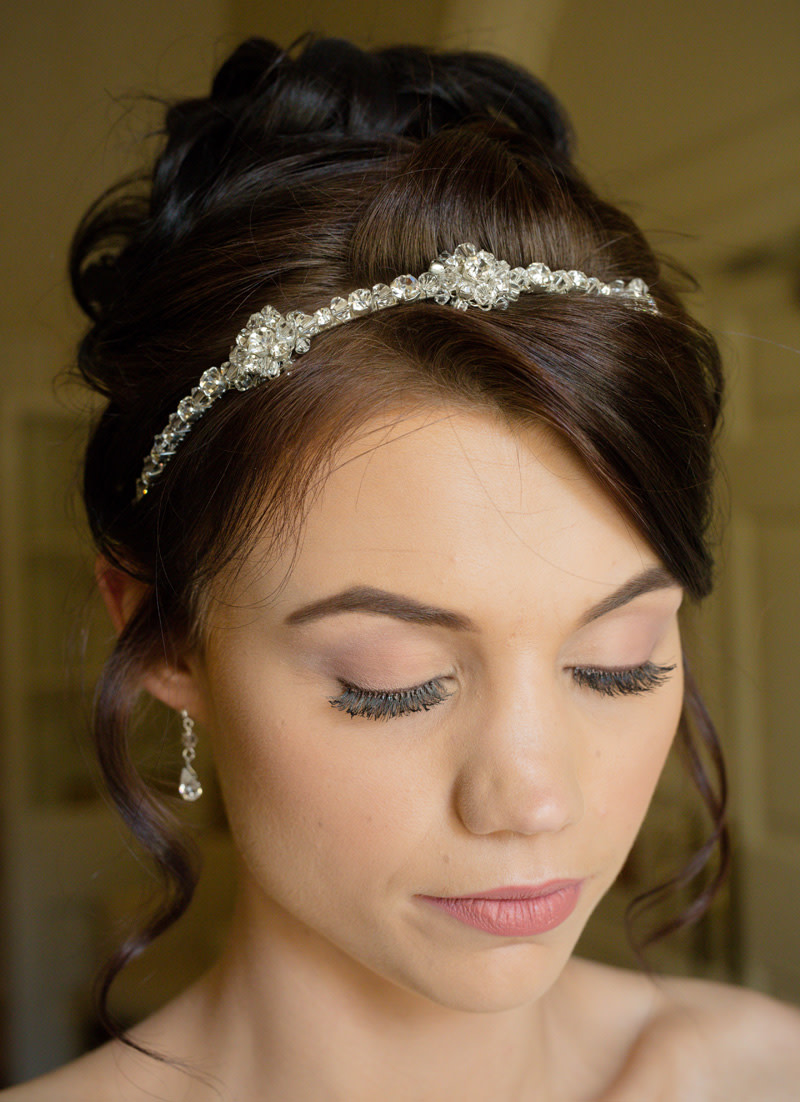 There's a headband for every style of wedding dress!
Gemma Bridal Headband
Lottie Side Tiara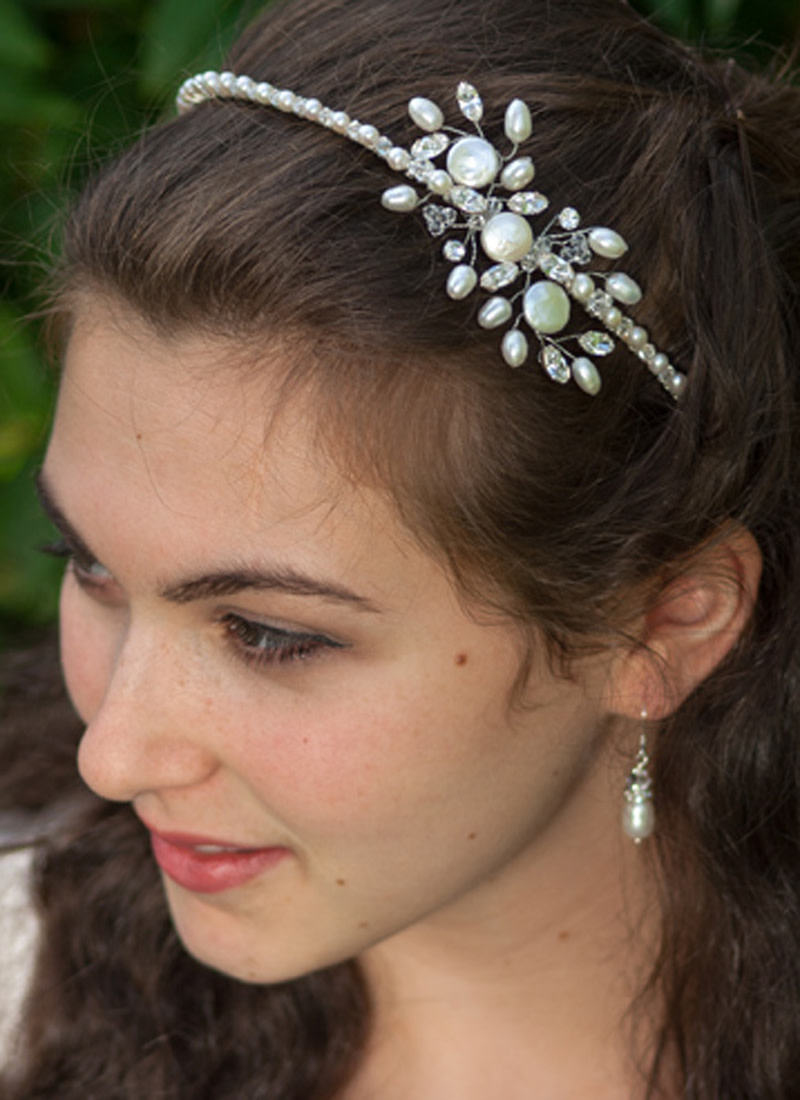 Bridal headbands come in a variety of amazing finishes too; dazzling diamante, elegant pearls or a gorgeous mix.
Tied Headbands
Bridal headpieces that tie with ribbons around your head also work well. These styles are extremely comfy to wear; an important consideration as you'll be in it all day.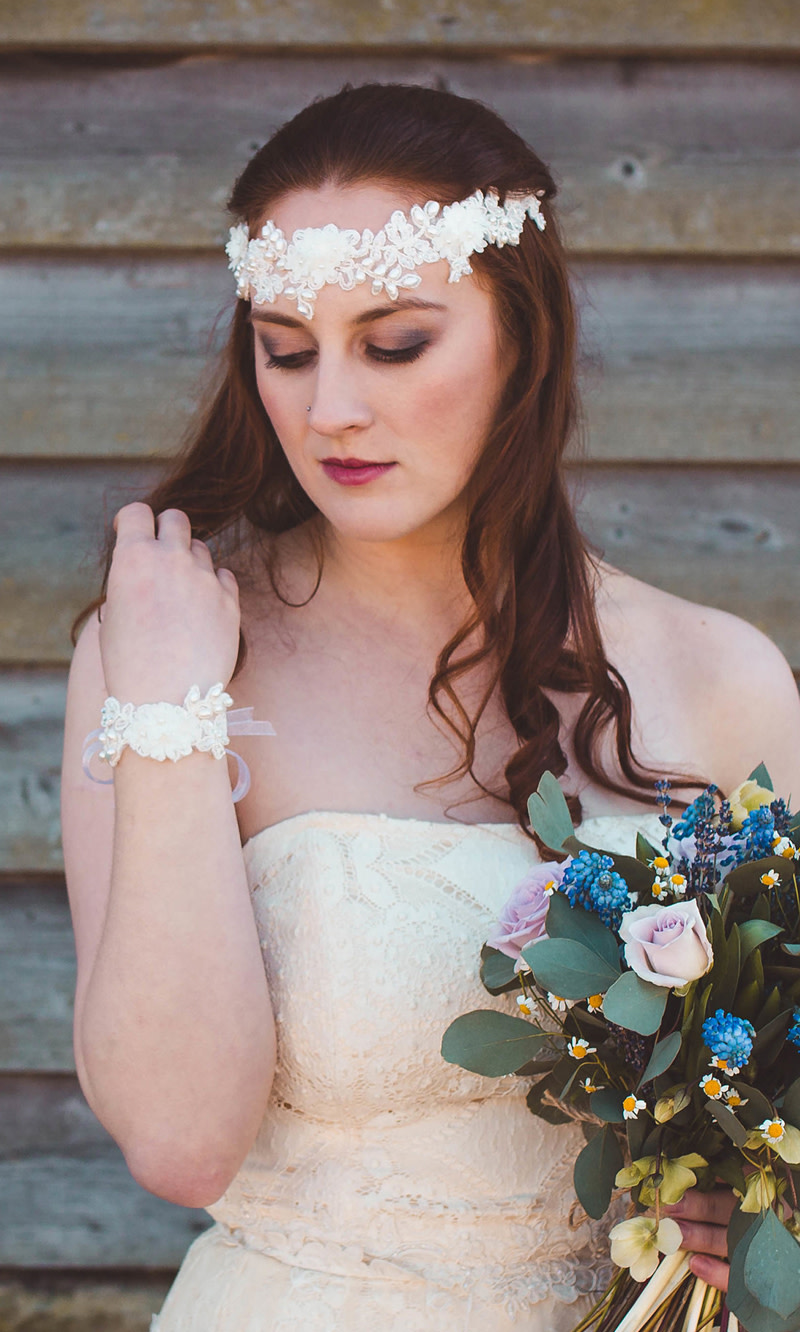 Why not choose a design that you can wear across your forehead as a brow band for an exquisite vintage bohemian look? Alternatively, opt for a hair accessory tied in the traditional Alice band position for a more romantic and classical wedding day style
Julia Bridal Headband
Jasmine Tied Headband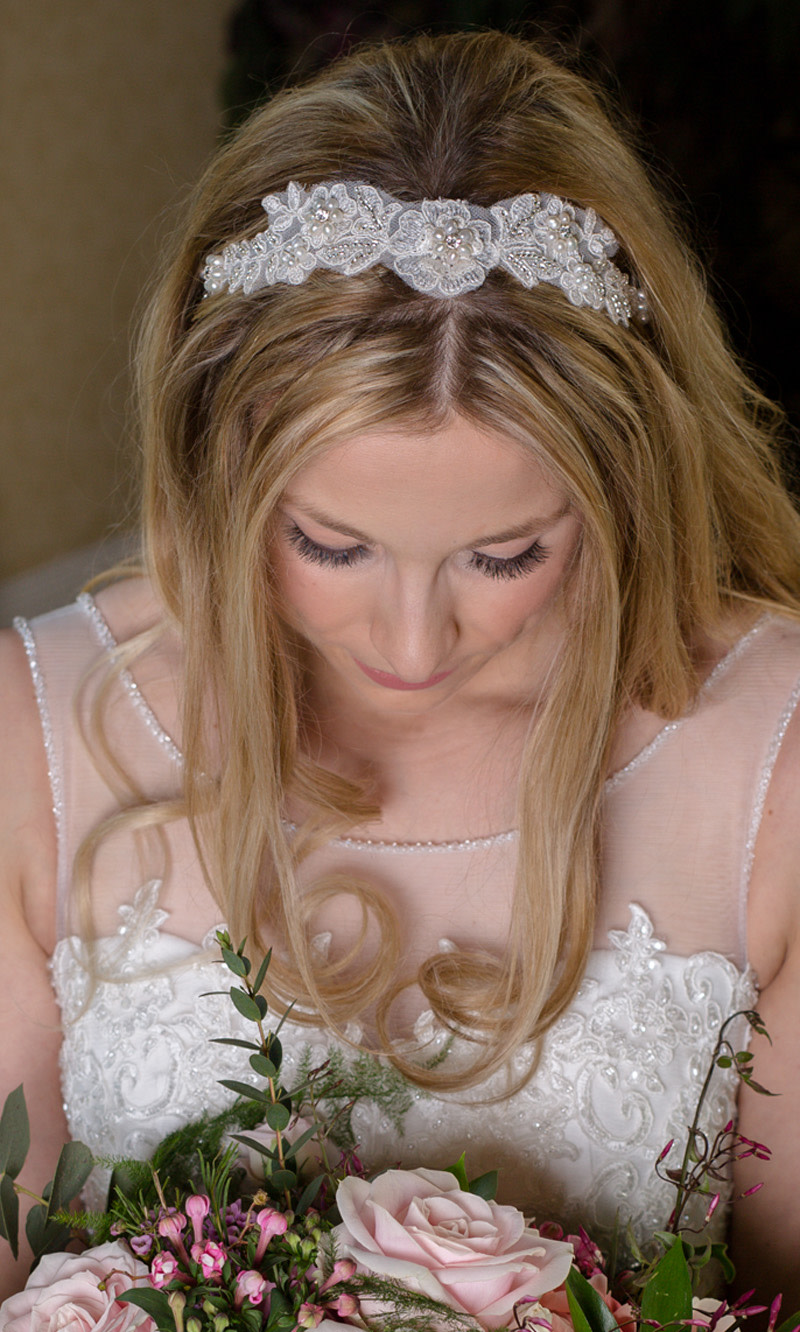 You can even make a feature of the pretty ribbons letting them hang long and loose or weaving them into a bridal braid, or tuck the ends away into hair worn up so they can't be seen.
©Julieann Bird 02.08.18