Whether you are selling a product or promoting a service; finding the right show for your business can be tricky. Consider it as an investment; you are after all spending hard earnt money in order to gain more. Don't let emotions and sales banter from the promoter cloud your vision, I suggest you stand back and look at it in terms of what it will earn for you. My potential show checklist is quite long so I will cover it in two bitesize chunks. In this blog we'll look at potential events from the visitor viewpoint;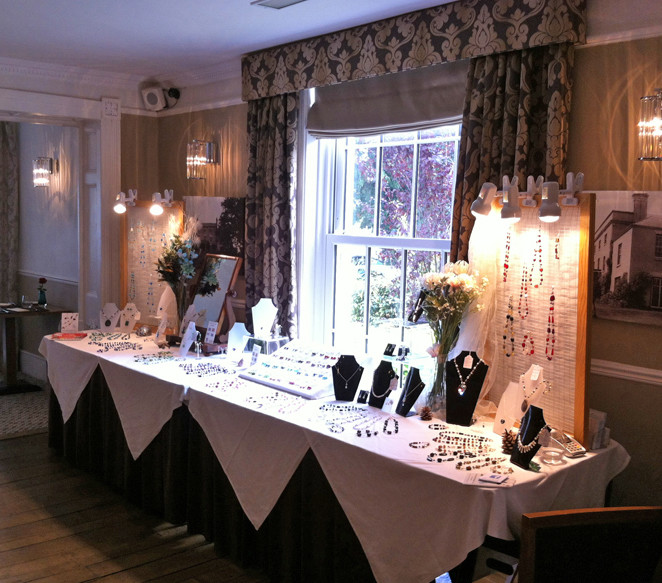 Target Audience
Who goes to the event? Think about your ideal customer and put yourself in their shoes, if you were them looking to buy your product/service is this where you would go to find it? Narrow it down further to your niche, for example if you sell high end hand-made leather goods you may do better at a specialist designer maker event than the local school craft fair.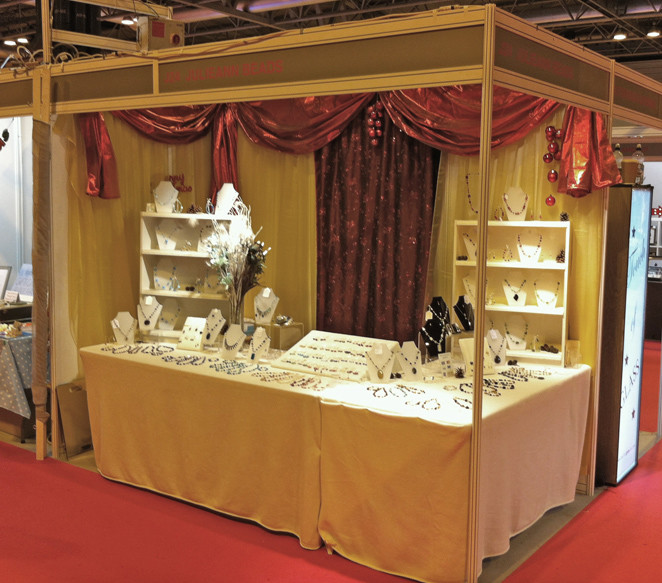 How many visitors?
Who actually attends this show? How people visited last time and how many of those were real customers? I exhibit at wedding shows where the bride (my customer) usually attends with her mother or partner or friends; so the visitor numbers quoted aren't always the number of customers unless the show just counts the real brides attending.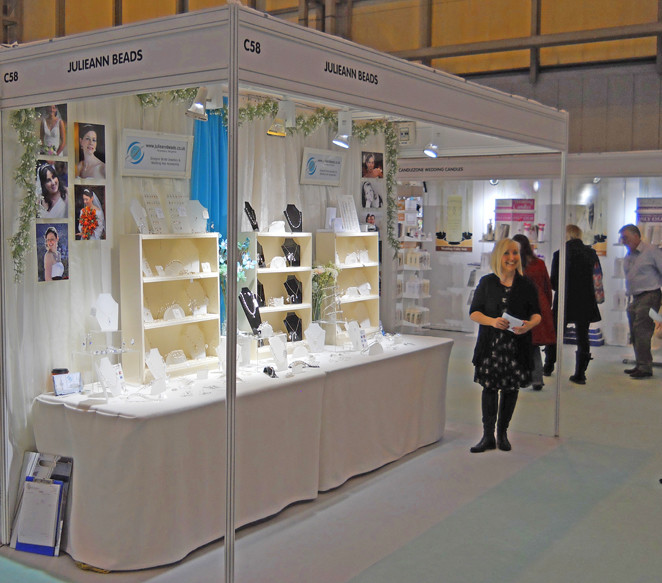 Visitor Experience
Ticket prices and car park costs are a key consideration. Some larger events have a higher ticket price and will filter out the determined buyer from the casual browser. However, a high ticket price can be prohibitive for some customers; for example brides usually attend a number of different shows to get wedding planning ideas, often as part of a group and attendance can be price sensitive. You have to weigh up what the show offers against ticket price and your ideal customer.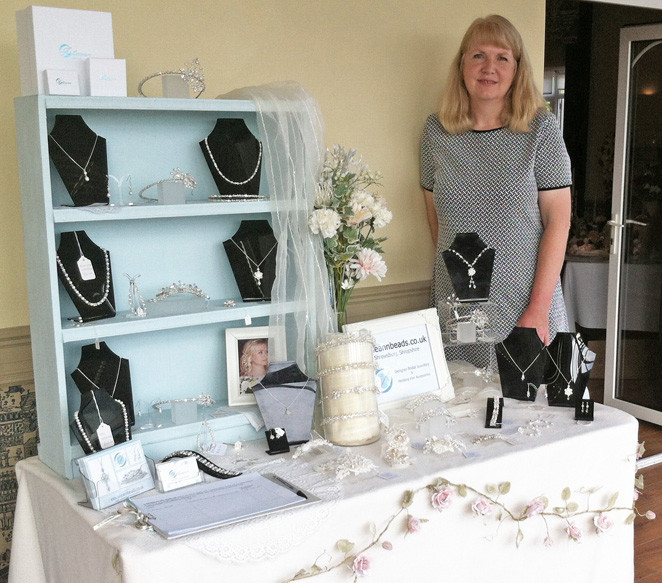 Be a visitor yourself
I always try to visit prospective shows before booking, even if it's another year until it is on again. Put yourself in your target/ideal customer's shoes; how did you feel visiting the show? Was it welcoming and professional, did it have what you were looking for? Were the exhibitors friendly and knowledgeable? Would you recommend it? Talk to the exhibitors and ask them how they find the show (you may need to play your cards close to your chest here!). Listen to what the other visitors are saying; are they looking happy and taking time to engage with the exhibitors? You will soon get a very good idea of whether a particular event is right for your business.
My top tip is to always listen to your inner voice, does the show feel right or do you have niggling doubts? Remember, niggles are different from nerves. This list isn't comprehensive by any means but it's a starting point and in time with experience you get pretty good at finding out what works for you and your business.
Don't forget to keep an eye out for part 2. In the meantime why not take a look at one of my show report blogs (Spellbinding 'I Do in Vintage' at Blakelands) to see where I've been recently?
©Julieann Bird 21.03.16