A damp and dreary Saturday in late winter is the perfect time to sit down with a cuppa, flick through seed catalogues and plan what we'll grow when the weather turns to spring.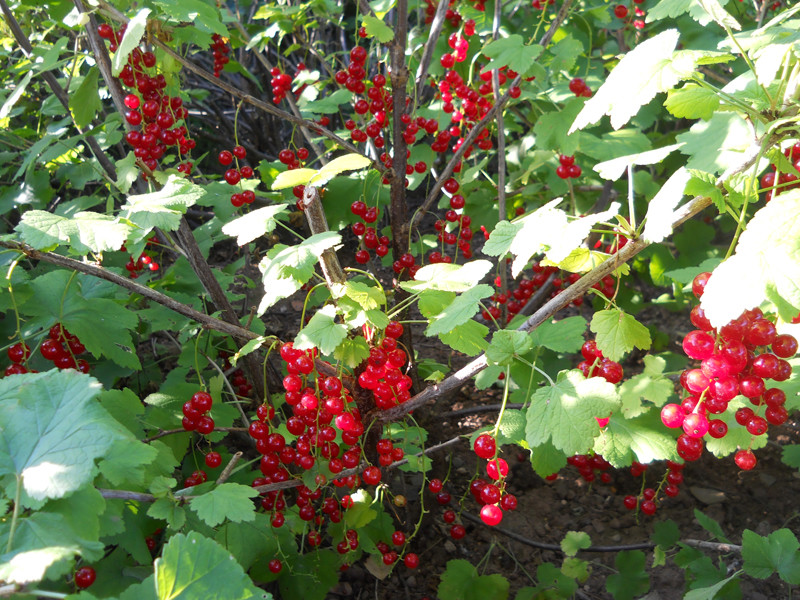 We grow a lot of our own fruit and vegetables; dinner is whatever is ready to pick. If we have a surplus we either freeze it, turn it into jam or trade with neighbours and many visitors go home with a home grown veggie treat. Not only do we know what's in our food but it saves us money too; over £1000 last year.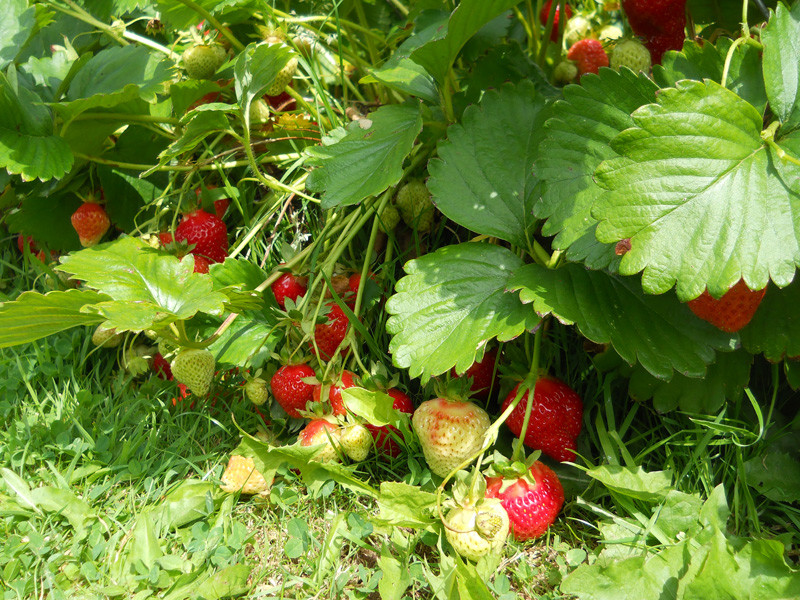 There is nothing like being able to wander up the garden and eat your fill of warm summery strawberries or autumn raspberries when the days start to mellow.
We work a four bed rotation system and make our own compost. That way we maintain our soil so it's in tip top condition and keeps the pests and diseases at bay. I come from a long line of veg patch gardeners and allotment holders so I guess it is in my blood. Following the seasons and feeling Mother Nature through what we grow and eat is something wonderfully rewarding.
When we were first together and had a postage stamp sized garden we grew runner beans and salad potatoes in big tubs on the patio. The number of tubs multiplied as we got a larger plot and then we started to grow vegetable and fruit plants amongst the cottage garden flowers.
In one home I converted the front garden into a veg patch and added sweet peas and nasturtiums to keep it pretty. At this time our young family were kicking footballs round the back garden, building camps and would have destroyed any attempts at growing our own food. As they got older they wanted to be involved and so the back garden gained a veg patch. Over time this has gradually enlarged and fruit areas added.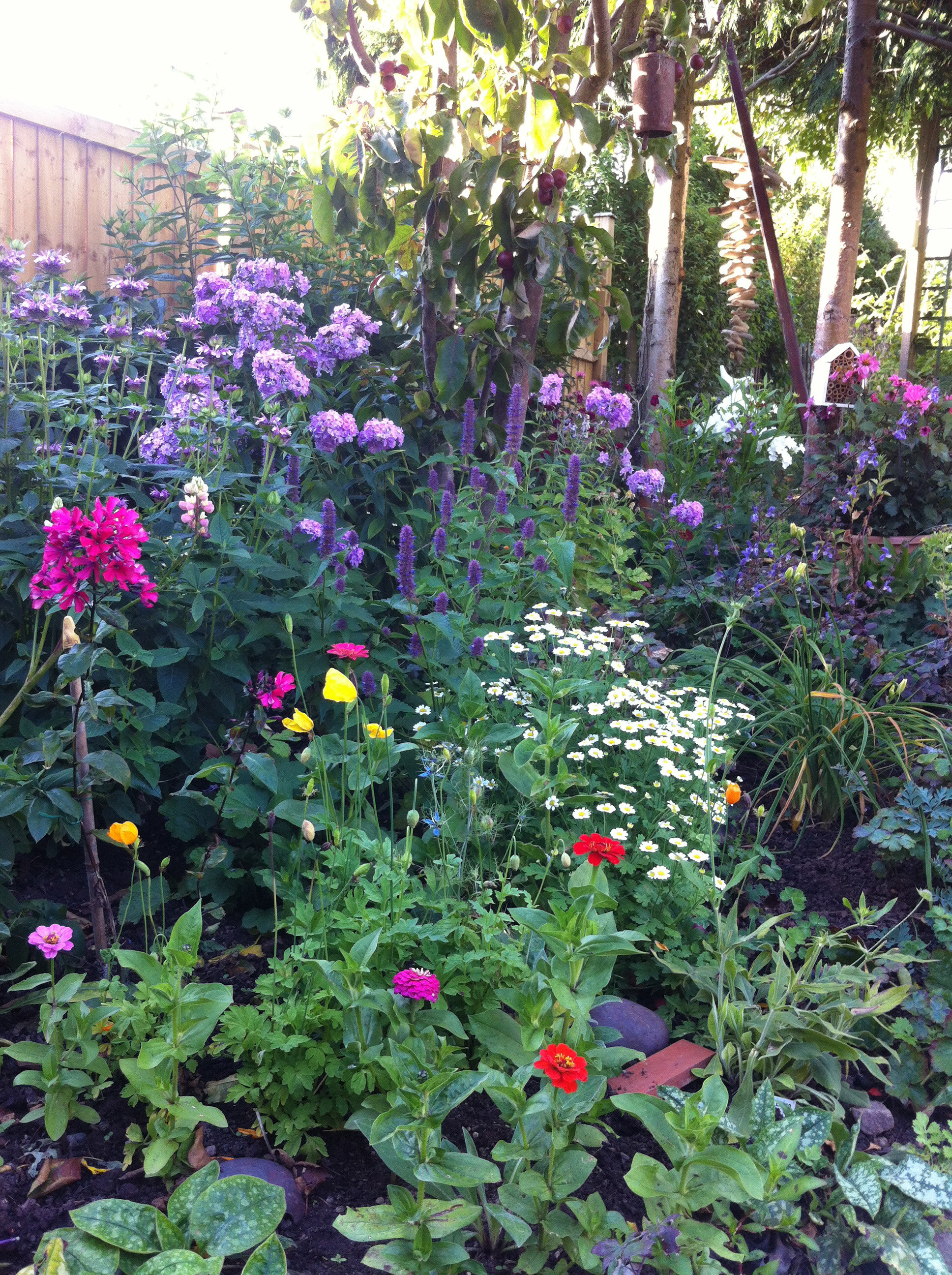 As well as veg and fruit growing, we love traditional cottage garden plants and have made our garden as wild life friendly as possible.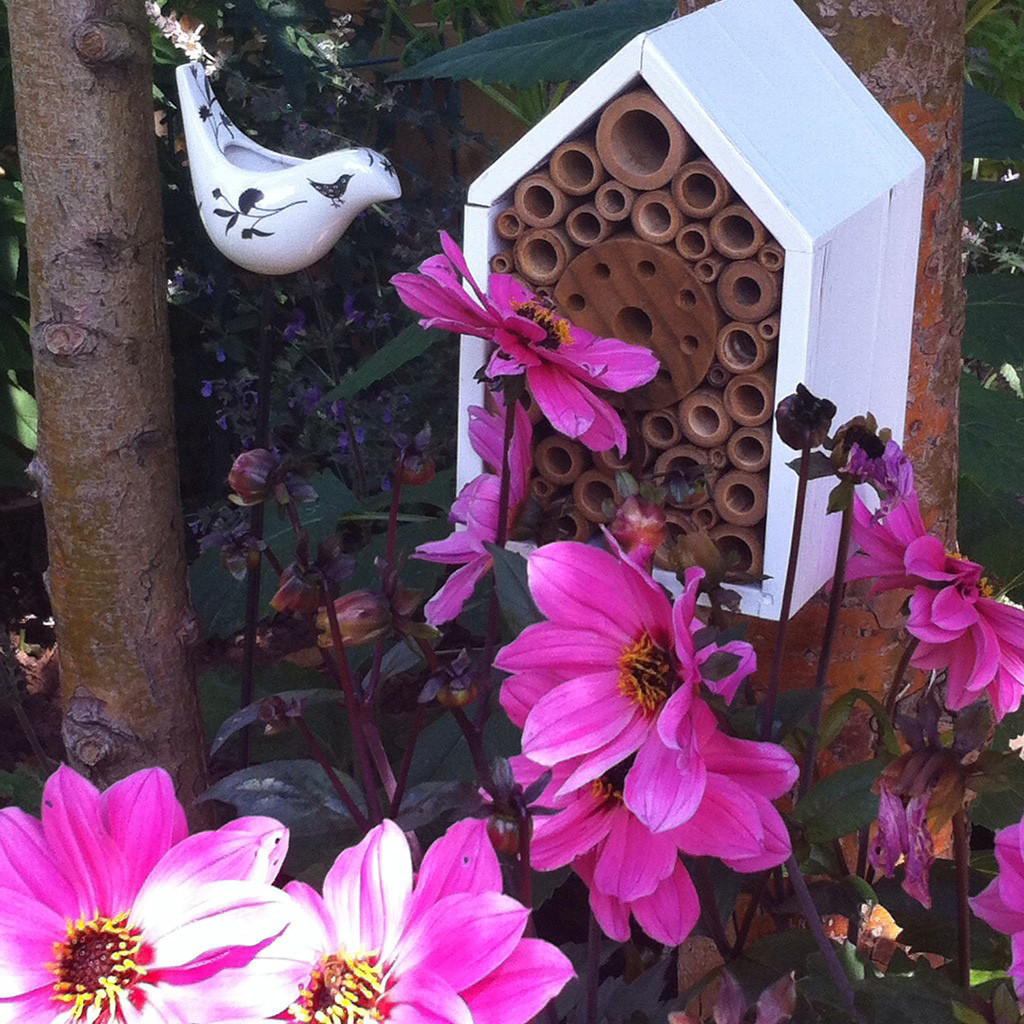 We have insect hotels, hedgehog dens and nest boxes dotted around everywhere. In the summer it's lovely to sit in peace and watch the aerial displays of the bats at dusk. We also have families of wood mice living in our log stores, these tiny rodents with huge ears are fun to see as they raid the numerous bird feeders.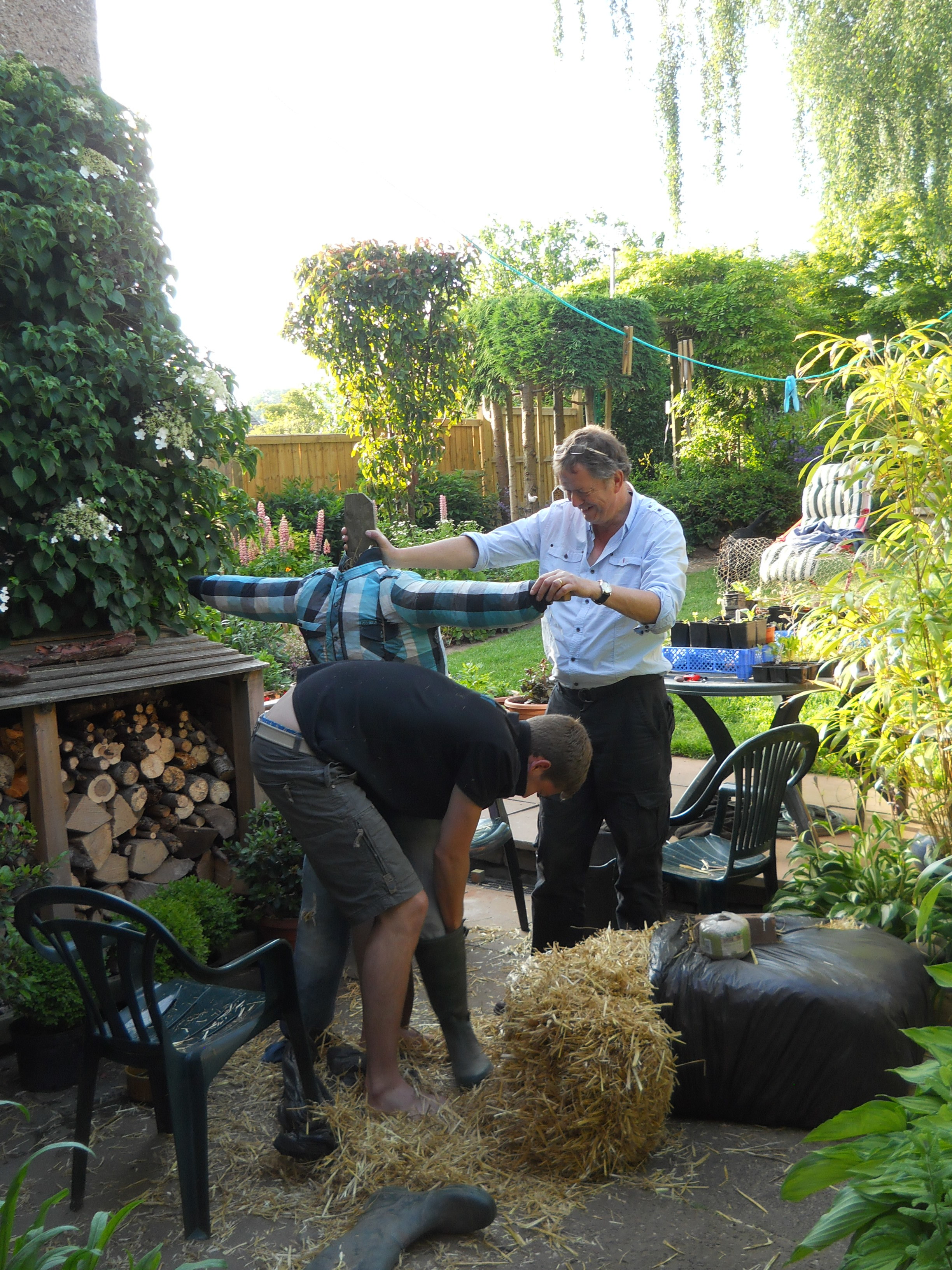 Nowadays as the brood is leaving home they are in turn starting to grow their own food; we trade plants, seeds and knowledge. Last summer our oldest son, James, came home from Uni and decided a scarecrow was needed and so Stephen was created.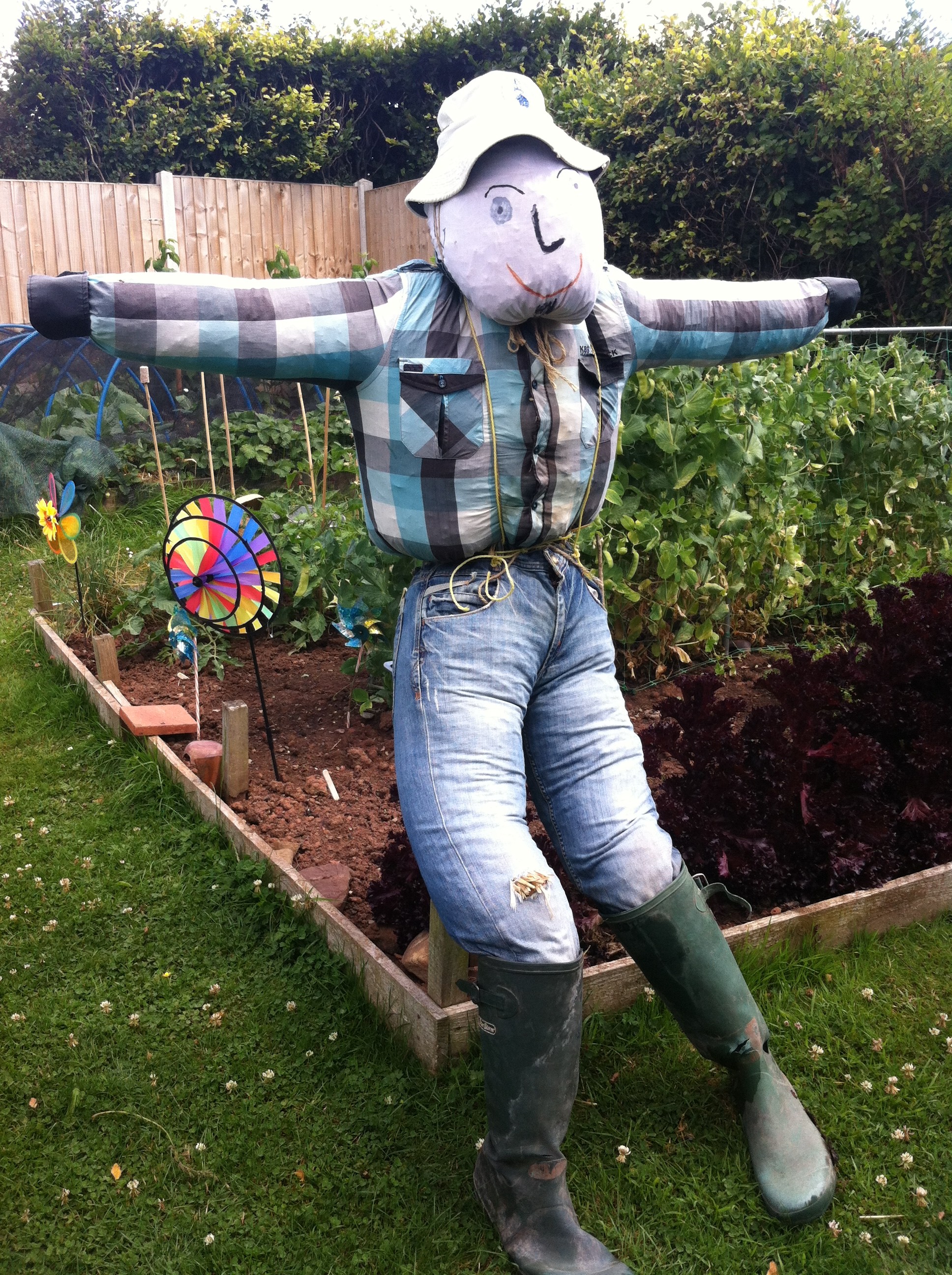 Nowadays my veg patch is pretty as well as functional; I have windmills and bunting strung around the bean poles.
I'll be sharing regular blog updates of the highs and lows of my Shropshire garden. I'd love to hear about your gardens too and share growing tips.





Thanks for reading.





© Julieann Bird 03.02.16