There are photo shoots and then there are totally out of this world fabulous photo shoots… ones where there is an explosion of like-minded individuals who come together and create something utterly wonderful.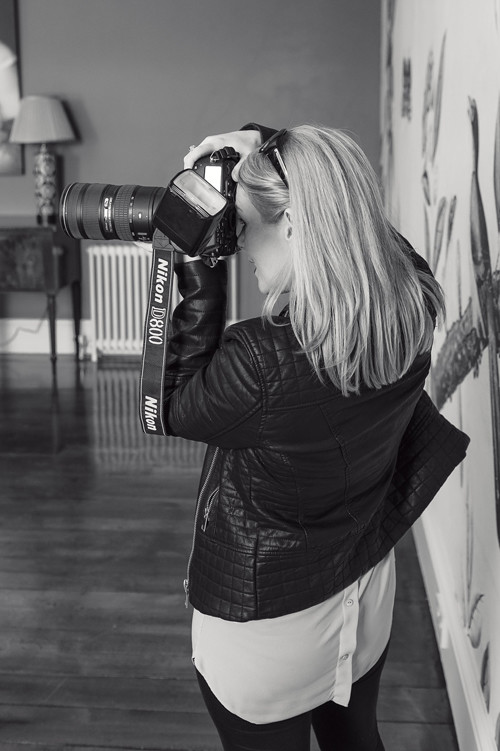 It was a chance meeting and casual conversation with Vicky Cooper-Strongitham from Amrose Photography that led me to be invited to join this particular shoot. Across a crowded room many months earlier her work shone out from everyone else and I was immediately drawn to look at her wedding photographs. Stunning individual images and albums of wonderful weddings perfectly captured; glimpses of a heart stopping moment between a bride and groom, unbelievable use of light that I have never seen before and an eye for detail that just had me holding my breath. It's so easy to see why Vicky has won so many photographic awards.
Amrose Photography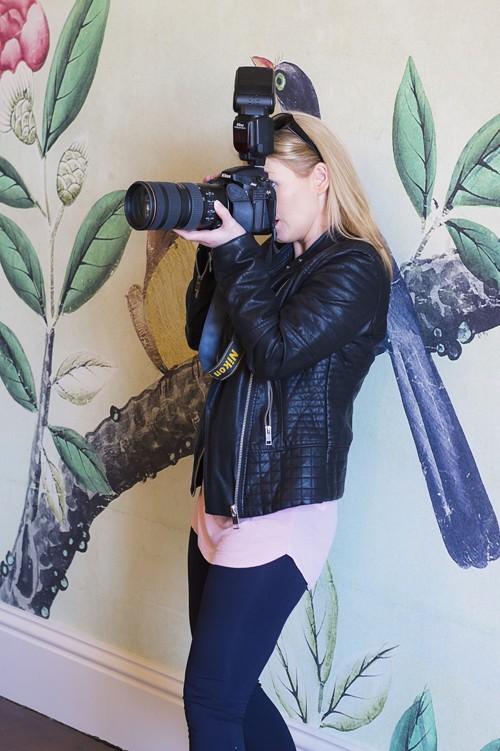 But it was more than just that; she was such a lovely person to talk to. Vicky asked me all about my wedding jewellery and the inspiration behind my bridal headpiece designs. I explained about the new wedding accessories collection I was working on that will be launched later this summer; intricate sprays of dainty freshwater pearls, delicate bridal chiffon and lace all brought together to create statement couture pieces. We realised we shared a passion and I just knew that if I ever had the chance to work with this super talented lady I would grasp the opportunity straight away.
A number of pre-shoot styling meetings and a shared inspiration board culminated in the models (Clementine Neville, Lottie Tomkinson and Lauren Alexandra Wardle) being fitted for their beautiful gowns selected by Anne Tucker from Wedding World in Shropshire.
Wedding World in Shropshire
We were blessed with fabulous weather on the day of the shoot at Garthmyl Hall; one of the most sumptuous wedding venues I have ever had the pleasure of visiting. The Georgian country house with its mellow brickwork and stone mullioned windows has been extensively refurbished. The exquisitely decorated rooms are filled with beautiful antique furniture, gilded mirrors, plush fabrics and fabulous murals.
Garthmyl Hall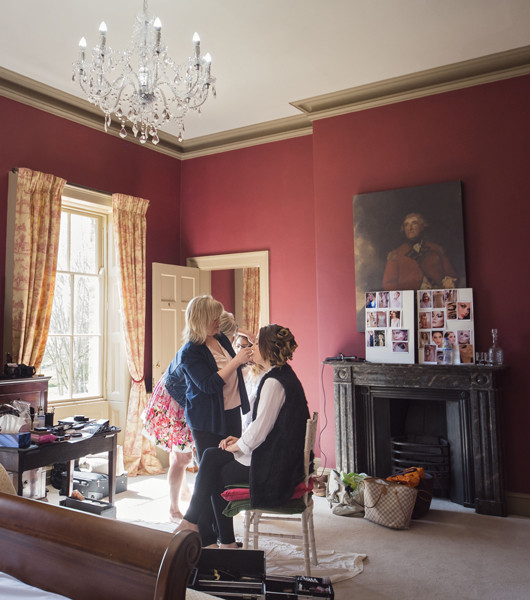 In a light filled bedroom I was fortunate to work alongside the super talented Rachel Savine-Jones (Make Up artist) and Louise Price (hair stylist). You couldn't wish to meet two lovelier smiling ladies; they immediately put you at ease and created such a friendly, positive vibe in the room.
Chatting as they worked to create the six looks for the shoot, they shared styling tips and stories from their glittering world.

Rachel Savine-Jones
Louise Price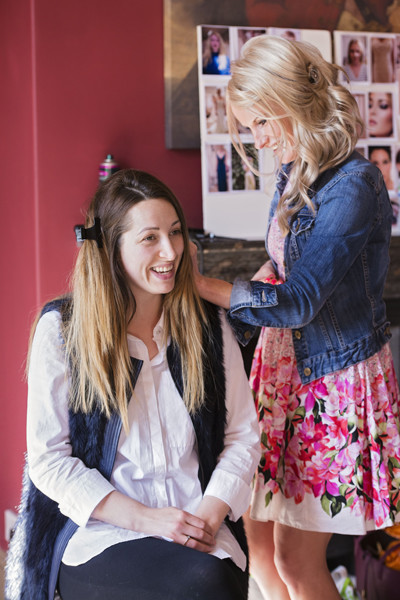 Professional, fun and experts in their field I have made two friends for life and I have absolutely no hesitation in recommending them to my lovely brides.
I will be sharing the amazing professional photos and details of the other wonderful wedding suppliers involved in the shoot over the next few weeks; believe me you are all in for a real treat. In over ten years as a bridal accessories designer I have never seen such amazing images; they are just in a class of their own and I am so excited at their potential.

Thanks for reading ... and watch this space for more shoot news.
Julieann xx

Wonderful wedding Suppliers who took part;
Photographer & Shoot Director: Vicky, Amrose Photography
Venue: Garthmyl Hall
Models: Lauren Alexandra Wardle, Clementine Neville, Lottie Tomkinson
Make Up Artist & Organiser: Rachel Savine
Hair Stylist: Louise Price
Wedding Dresses & Accessories: Anne Tucker from Wedding World
Jewellery & Accessories: Julieann Bird Designs
Video: Andrew Jones from Cam3 Video
Florist: Nigel Whyles
Cake: Jackie Leadbetter, Great Exbaketations
Venue Dresser: Tammy Weaver, TMS Events, Venue Decorators
© Julieann Bird 03.06.16