How Does My Process work?
I've had a few enquiries lately with brides-to-be asking how they go about viewing and ordering my bridal headpieces and wedding jewellery. This is after they've met me at a show or through a word of mouth recommendation from family, friends or work colleagues.
There are three ways of taking a peak at my work and purchasing my bridal accessory designs;
1. Visit my website
You can order directly from my website julieannbird.co.uk. My site is easy to navigate with lots of images showing my designs. There are drop-down menus with options such as bracelet/necklace size and earring type allowing you to have a bespoke fit for you and your maids. The gallery showing the special day looks my real life brides have created is popular too. These is also a handy comments box at the checkout or a contact me page should you need further advice.
Website
Gallery
Contact Us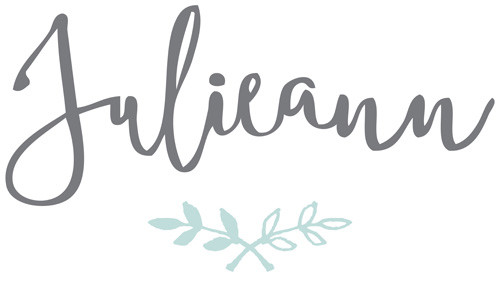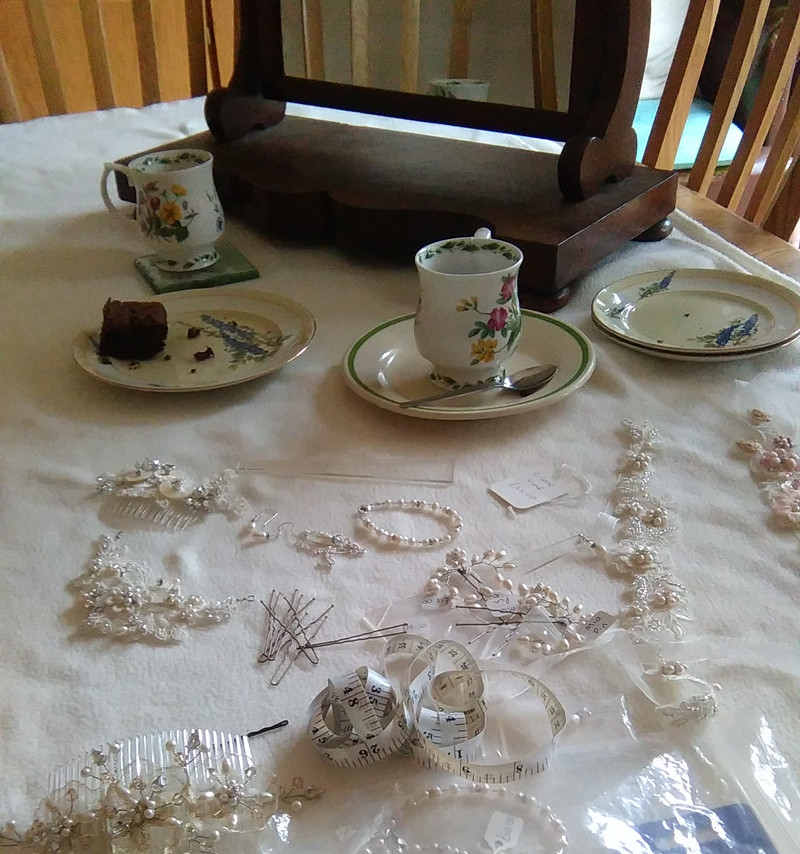 2. Styling Appointments
Many local brides prefer to make an appointment and visit me at my home studio in Shrewsbury. Over cake and refreshments we use your wedding dress and any hairstyle ideas you may have as inspiration for choosing your accessories. This gives you the chance to try on my designs and see how they look; much like trying on wedding dresses. It also gives us the opportunity to chat through ideas and any customisations you would like. I fit my styling appointments in around my brides-to-be and so am happy to see you daytime, evenings or weekends; whenever it suits you best. You are welcome to bring a couple of other people and if you can bring a photo of your dress and any hairstyle ideas as that helps too. Just use the Contact Us form to get in touch.
Styling Appointments
Contact Us


3. Wedding fairs
Spring (Jan-March) and autumn (Sep-Nov) finds me attending wedding shows most weekends. My bridal headpiece and wedding jewellery collections travel with me and selected designs will be out on display. This gives brides-to-be the chance to see my work and chat through ideas with me. Shows do get very busy and noisy though so please be patient as my stand is always very popular.
Wedding Jewellery Collection
Bridal Headpiece Collection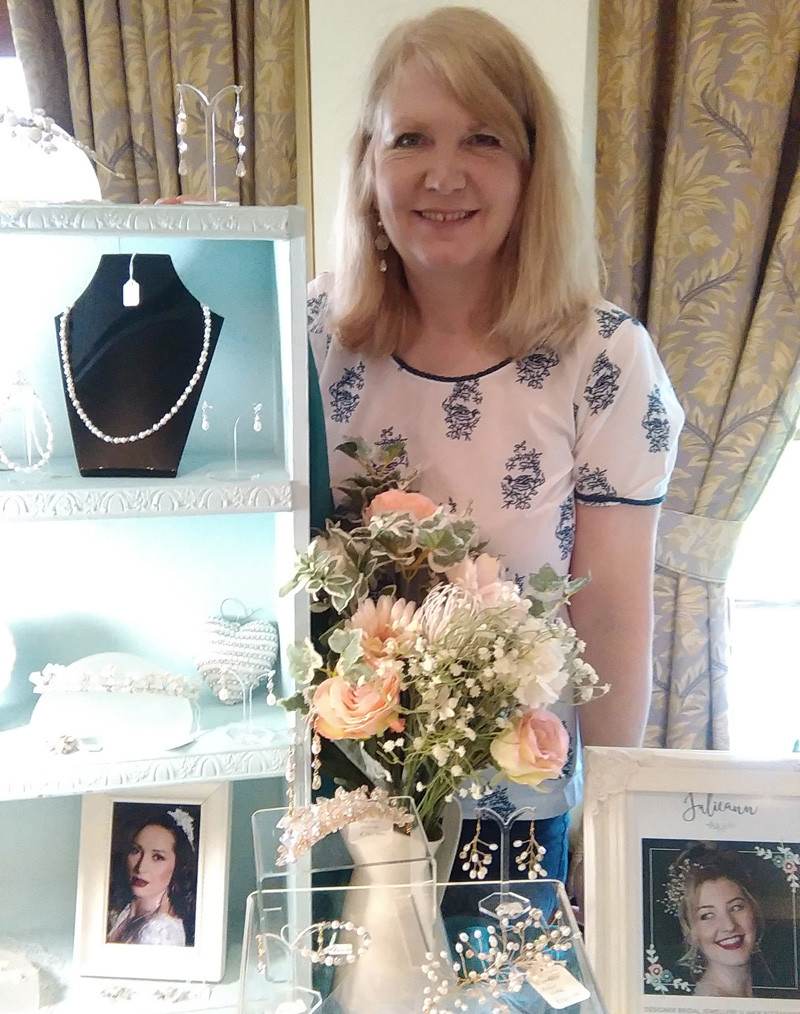 I hope this helps; remember I am only a phone call or email away if you need help or advice in choosing your wedding day accessories.
© Julieann Bird 01.06.17