It's always lovely to meet like-minded wedding suppliers; people who share your ideals of great design and fabulous customer service. In recommending people I want to be sure that like me they are doing their absolute best to ensure that a couple's wedding day is wonderful beyond their wildest dreams.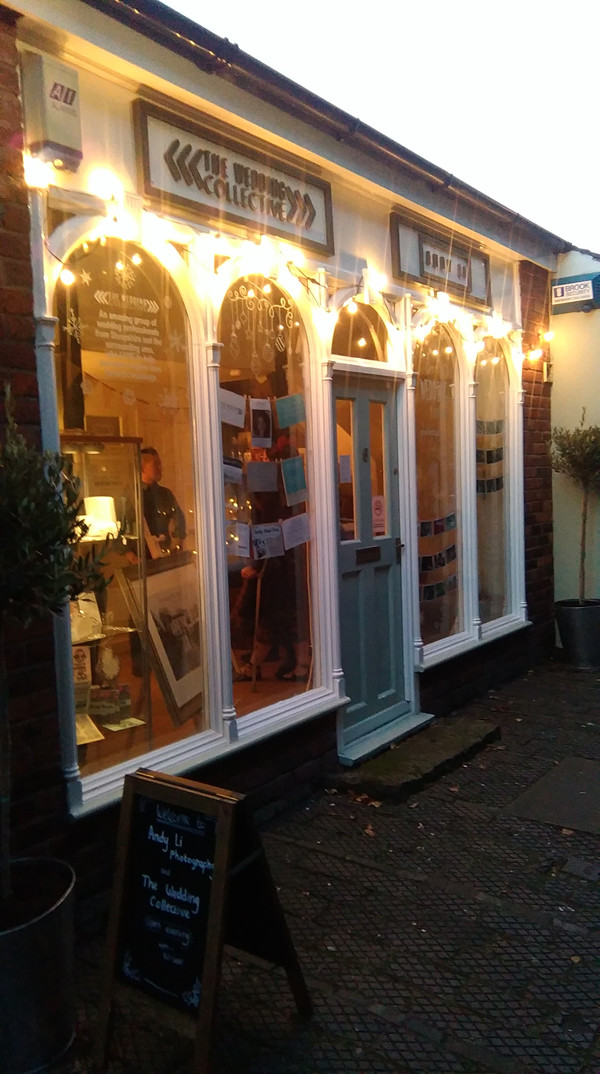 The brainchild of Leanne and Andy Li; the wedding collective is an amazing group of carefully selected wedding professionals based in Shropshire and the surrounding area. This is a new venture for me; something I was part of from the very start.
The Wedding Collective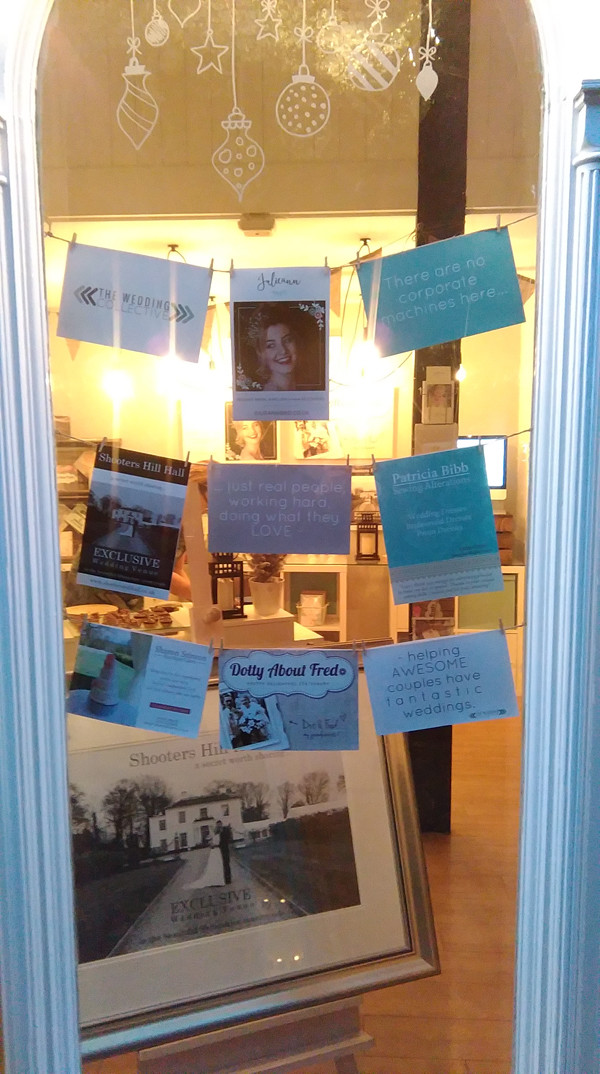 I was thrilled to be invited to the launch of the Wedding Collective HQ in Shifnal. A cosy welcoming place, it is beautifully decorated to showcase the talents of the wedding suppliers involved.


It was lovely to chat about wedding plans with local couples in such a relaxed setting. I enjoyed sharing my passion for wedding accessory design and explaining how I design and hand-create every single bridal headpiece and item of wedding jewellery in my pretty Shropshire studio.
©Julieann Bird 28.11.16