Why should brides wear earrings on their wedding day?
When you look at photos of a beautiful bride you'll notice a few things but most probably you'll register her face first then her wedding dress. There'll be lots of close up images too where you'll see how radiantly happy she is; the bride's inner glow of emotion on her wedding day.
Earrings not only add bridal detail to your wedding photos but complete the border around your face in your special day photos. Whether you choose delicate pearl drops or opt for a pair of longer length statement earrings, bridal earrings make the perfect finishing touch and help to frame your face.
My bridal top tip in deciding which style to go for is to choose an earring design that is in proportion to your face.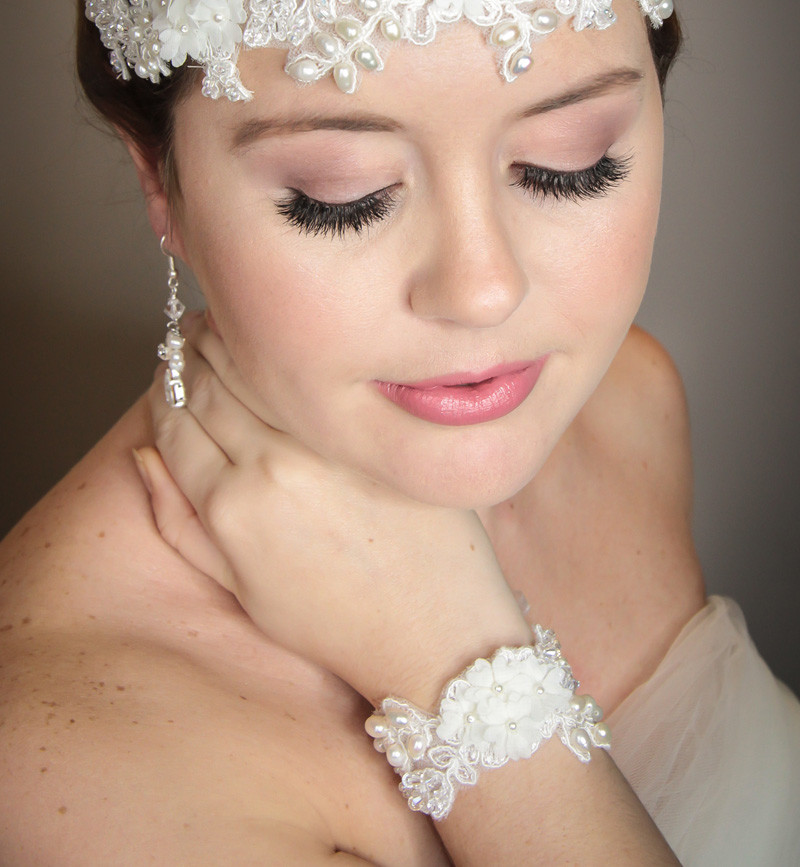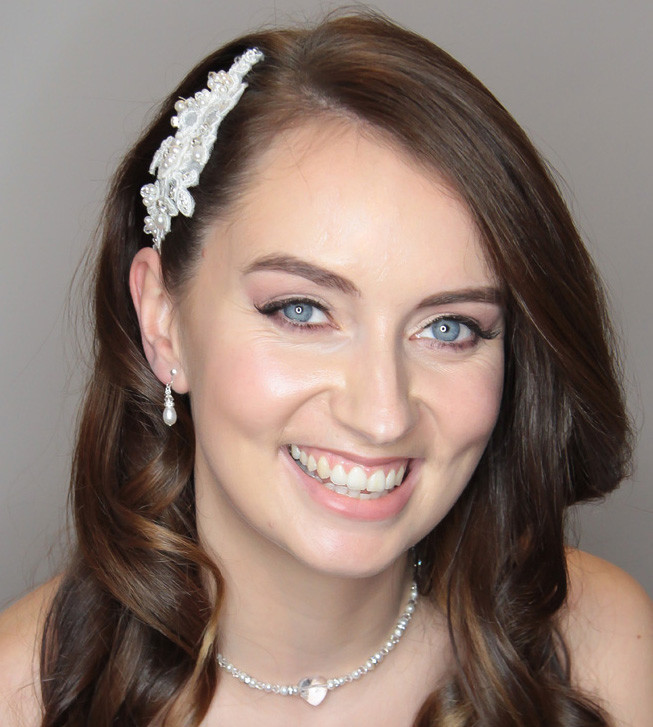 Wedding earrings for petite brides
If you are petite bride with delicate features consider wearing bridal earrings with a smaller design. Anya Earrings with dainty pearl drops, a twinkling diamante band and delicate Swarovski crystal would be perfect. If pearls aren't for you then Flo Earrings with a small sparkling crystal drop and delicate glittering diamante bead are the perfect.
Flo Earrings
Anya Earrings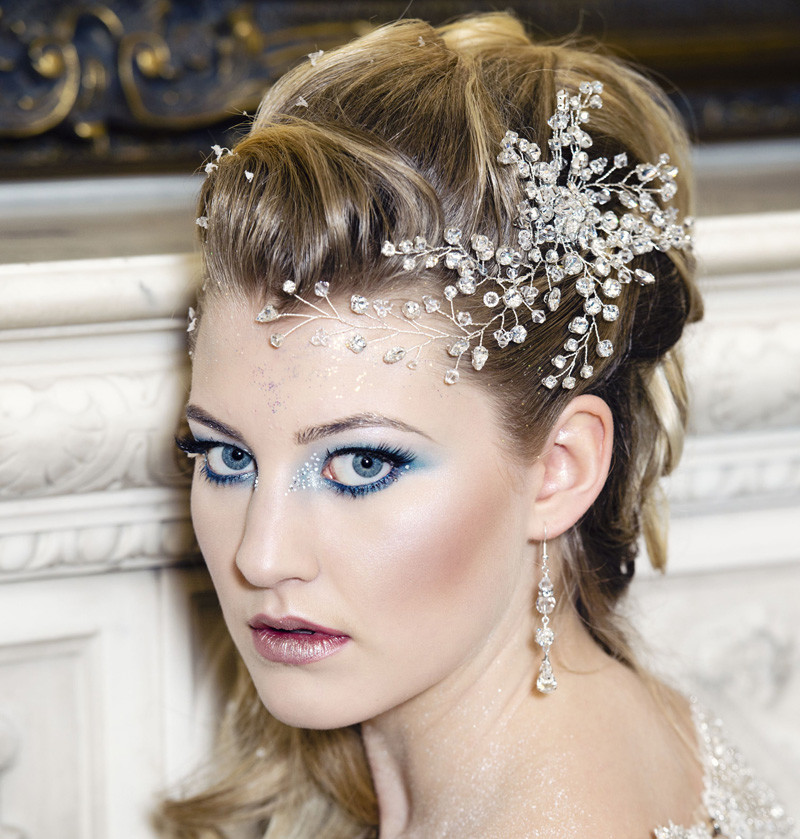 statement bridal earrings
Create impact and add aisle style wow factor by choosing a pair of statement bridal earrings. Perfect for taller brides, the secret here is to wear longer length earrings that are also slender; these lengthen your neck without adding width. Wedding earrings that are articulated so the component parts move as you wear them catch the light and people's attention. Pearly Lois Earrings, golden Portia Earrings or sparkling Helen Earrings are bestselling statement bridal earring designs.
Lois Bridal Earrings
Statement Helen Earrings
Portia Wedding Earrings


So the next time you are browsing wedding photos; see if the images are completed and framed with the addition of a pair of bridal earrings.
© Julieann Bird 23.02.17